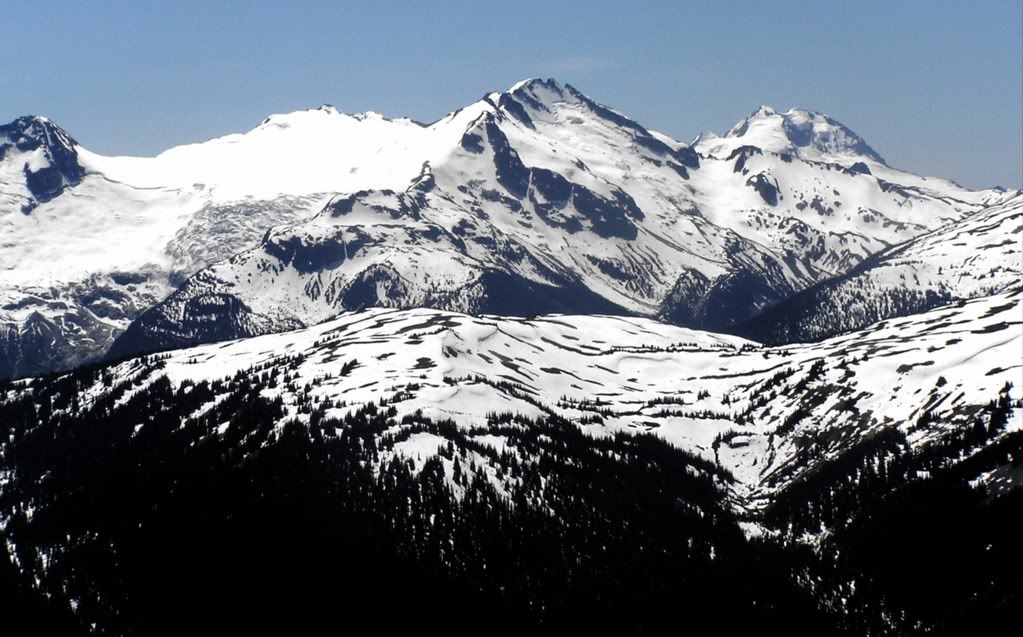 Psalm 73:26 "

My flesh and my heart may fail, but God is the Rock and firm Strength of my heart and my Portion forever

." ...Luke 22:35-36, 38 "And He said to them, When I sent you out with no purse or [provision] bag or sandals, did you lack anything? They answered, Nothing! Then He said to them, But now let him who has a purse take it, and also [his provision] bag; and let him who has no sword sell his mantle and buy a sword....And they said, Look, Lord! Here are two swords. And He said to them, It is enough."
Lord, bless
Karen
for initiating and keeping up with
Memory Verse Monday
! It is a great way to start the week, and I can see such a difference! If you want to sign up for your own, just click the link above.
At the beginning of this year, the Lord spoke the verse from Psalm 73:26 into my life. He did it in such a way, as to be sure I would remember it all year long. There was no doubt it was a word to me. But, I just didn't quiet "get it". You ever have that happen? Being a person who loves to study the word, I was a little stumped with this one, I don't mind telling ya'. If it is exceedingly obvious to you, I am happy for ya! Really! It sure wasn't to me! This was a word I had to seek Him for! I mean I got the obvious connotation, but I knew I was missing the best part. So, I just kept meditating on it, speaking it out, throughout this whole year. But, it was never alive in me, until Saturday evening. Then it was sooo very much alive, I knew I had to share it with you all!
Saturday I had spent much time (mentally) while I went about my normal routine,
very preoccupied
in my mind and heart, recounting my many failures in a few areas very important to me. Not just for the sake of making me happy. But, because God has called me to higher levels in these areas than I am behaving. I felt like the wandering in the desert Israelites, who just could not believe God for the strength to go into the Promised Land and push out the enemy. I mean how many times am I gonna see the back side of this mountain! I want to be way to the other side of this mountain, you know? Please tell me I am not the only person doing this! By the time I saw
Psalm 73:26
that evening, He had my heart and mind right where He needed them to be...tender...raw...yielded...not feeling self-sufficient. Feeling instead, completely dependant upon Him to pick me up, and bring me to a better place, in my heart and mind. Just think "
My flesh and my heart may fail, but God is the Rock and firm Strength of my heart and my Portion forever

."
Think about it. What do we really have? Everything is temporary. He is all that we can eternally grab hold of. Now this scripture tells me that though I
will
fail myself,
He is sufficient for me!
He takes what we have, when it is surrendered to Him in faith and makes it sufficient.

He makes it
enough!
Just before Jesus was taken to be crucified, He told them to gather what they have in service to Him, and whatever it was,
it was enough
. Because He adds to it! Another time we will talk about what happens when we use it in the arm of the flesh instead of being led and strengthened by the power of His Spirit...that is a whole other thought! :) If you want you can see what that looks like right here:
Matthew 26:50-52
I appreciate so much being able to share with you all, what God is teaching me. I pray my thoughts bless you and encourage you. We are all in this boat together! Happy Thanksgiving, Ya'll!
He is enough for us
!