Hey everyone! Missed you all! I was busy tending to things at the Ponderosa! I had several things coming together at the same time, in order to form the Perfect Storm! Not just 1 thing, not just 2 things , but like a spaghetti plate full of noodles/things! :)
Peace
-Like the home in the picture above,
I love
that I can have peace in the storm. Granted it takes some effort to focus on what is truly important at times.
Tune-ups - One of my old assignments in my previous life as a career woman, was to oversee the speedometers and radars being recalibrated at the law enforcement agency I worked at. If memory serves the first was done annually, the second maybe was every six months. Well, last week, I needed to be 'recalibrated'! For sure. My speed gauge sometimes gets off-kilter.
How about you?
Parched - So all the speeding around had left its mark. I was parched, like this...



So, I had to spend some time at the oasis....
"

Jesus answered her, If you had only known and had recognized God's gift and Who this is that is saying to you, Give Me a drink, you would have asked Him [instead] and He would have given you living water...
(Says the woman at the well)
"Are You greater than and superior to our ancestor Jacob, who gave us this well and who used to drink from it himself, and his sons and his cattle also?"
All who drink of this water will be thirsty again. But whoever takes a drink of the water that I will give him shall never, no never, be thirsty any more.
But the water that I will give him shall become a spring of water welling up (flowing, bubbling) [continually] within him unto (into, for) eternal life.
The woman said to Him, Sir, give me this water, so that I may never get thirsty nor have to come [continually all the way] here to draw.
" John 4:10,12-15 Amplified Bible.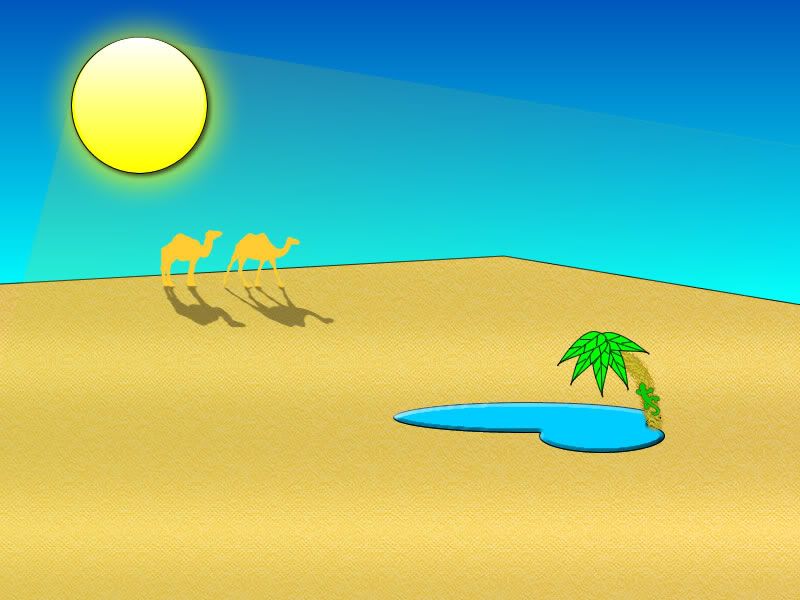 Living Water -The funny thing is, I'm pretty fond of my Water! I endeavor to keep Water on hand at all times! But, sometimes you have to press through the thorns of life to get to the water.
Like in this cactus!
Hospitality - So, this week I have been keeping kind of quite, listening. All the while tending to the normal things of life in a family, at the holidays, with the things that life brings each day. I have been listening for that still quiet voice, so that I would be refreshed, cleansed and filled up with hospitality to serve, you all!
Trust me...I was D-R-Y as a BONE!
I had to get filled up! So that I could pour out...
He who believes in Me [who cleaves to and trusts in and relies on Me] as the Scripture has said, From his innermost being shall flow [continuously] springs and rivers of living water.
John 7:38
Thanks for coming by! I hope that you had a Thanksgiving filled with much laughter and happy memories!
These are my Memory Verses this week. I am more the sort who meditates on the meaning of, the spirit of the verse or passage. These have been refreshing me for about 7 years. I have recently been dependant on them and had the joy of rediscovery! I appreciate being able to share this with you!
If you like this, pop over here to Karen's place & find more or sign up for your own!
God bless you!