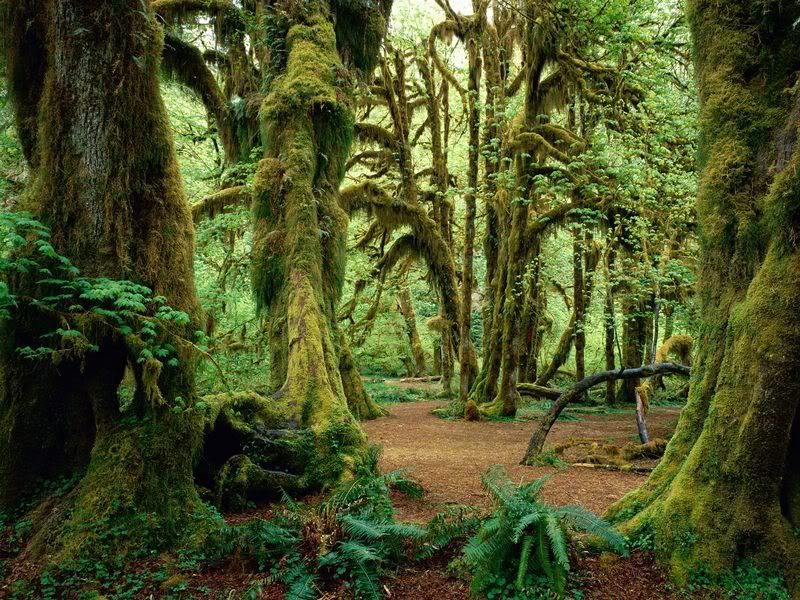 "May He grant you out of the rich treasury of His glory
to be strengthened and reinforced with mighty power
in the inner man by the [Holy] Spirit
[Himself indwelling your innermost being and personality].
May Christ through your faith
(settle down, abide, make His permanent home)
in your hearts!
May you be rooted deep in love
and founded securely on love,
That you may have the power
and be strong to apprehend and grasp with all the saints
[God's devoted people,
the experience of that love]
what is the breadth and length and height and depth [of it];
[That you may really come] to know
[practically, through experience for yourselves]
which far surpasses mere knowledge [without experience];
that you may be filled
[through all your being]
unto all the fullness of God
[may have the richest measure of the divine Presence,
and become a body wholly filled and flooded with God Himself]!
Now to Him Who, by
(in consequence of) the [action of His] power
that is at work within us,
is able to [carry out His purpose
and] do superabundantly,
far over and above all that we [dare] ask or think
[infinitely beyond our highest prayers, desires, thoughts, hopes, or dreams]--
To Him be glory in the church and in Christ Jesus
throughout all generations forever and ever.
I have just decided to agree with God!
I thought I would just say it out loud here!
Sometime around June or July of last year (2007),
I started praying at the start of every week, for the upcoming week.
I thank Him for specific things from the previous week.
And then, I ask Him to strengthen us in our inner man,
help us be anchored in His love, help us to know the breadth and length,
the heigth and depth of it.
That we would be filled more fully with Him.
So that He can do exceedingly, abundantly
beyond anything we could ask, or think or imagine,
according to His power at work in us!
Thanking Him is just crazy,
because as you become proficient
at realizing the things He has worked out for you,
it just blows your mind!
He continues to blow my mind!
Or should I say broaden my mind?
I have to say, as I typed this I was chagrined to realize I have not journaled about this. Beginning tonight, I will start recording
(I always have notebooks and stuff for school supplies).
Hmmm...what will I call it?
The Book of God's Goodness?
He's a Good God?
My Exceedingly, Abundantly Mind Expanding Book!
Father, I Love You!
The Book of Thanksgiving?
Oh Taste and See the Lord He is Good!
And His Mercy Endures Forever!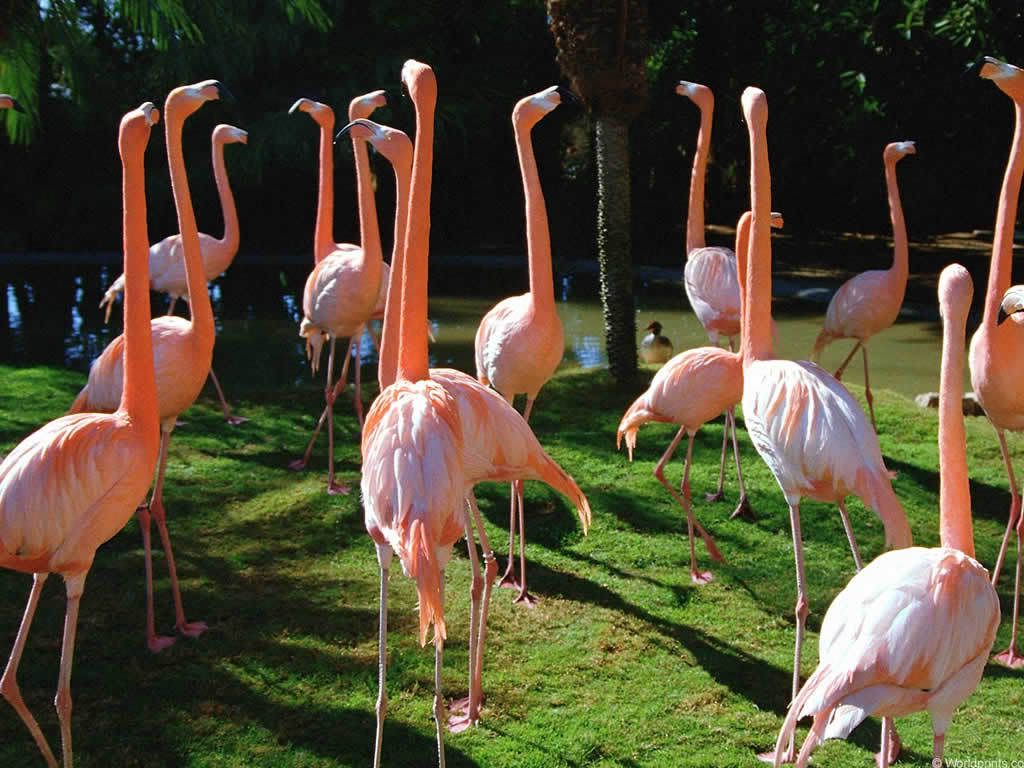 Thank You , Father!