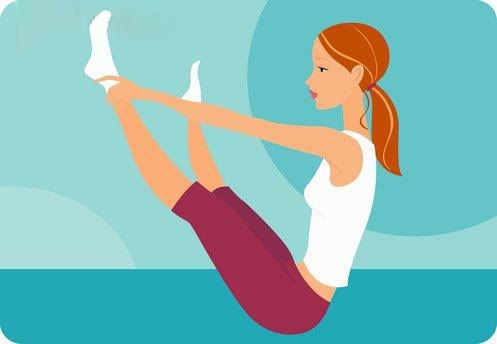 Cute photo, huh?! Nope, I can't do that either, and if YOU can,
well, you need an award or something!
Ok. I have a confession. The week ahead of Mother's Day, my husband and I had a great visit with my Mom and Dad. It was all good. My husband took a couple of shots of my Mom & I before we left. I was all set to do a post about the visit and my Mom and such, and post the photo.
Well, suffice it to say that the photo was just entirely too REAL! I am not expecting a baby, but I
should
be! :0 Good thing my husband loves ALL of me! Well, I just couldn't stand it anymore. I decided that it might take a real long time,
(thanks to the S-L-O-W down of my metabolism, thank you peri-meonpause!).
But, I would start taking consistent steps to resolve the size issue. For many reasons.
Consistent
being the key word. Because its not like I haven't tried many times before. I have. And I get frustrated and
just quit
. The last few years (3) my body is just in slow motion as far as metabolism.

So, every morning for 6 weeks straight I have done excercises. No one can tell but, Jerry and I! :) But, I KNOW it, and it really does feel great. I don't feel guilty during the day, because I have already started by excercising! No matter what happens after that, I feel like I have the advantage!
I have to say, that it is as hard today to do 30 sit-ups as it was 4 weeks ago, but, I will NOT quit!
In fact
last week I started trying to do a few pilates moves, because ultimately that is what I intend to do regularly. But, Pilates, thats a whole other post! It needs one or two all their own! Ha! Also, several times a week Jerry & I are jogging/walking.
Really
funny! But, it feels GREAT when we are done! It is an awesome shared experience too!

AND - I now weigh 6 lbs less! Like I say, the damage is so great at this point, no one can tell the difference but he and I. But, if I am consistent, the progress will begin to show up!
Toodles!