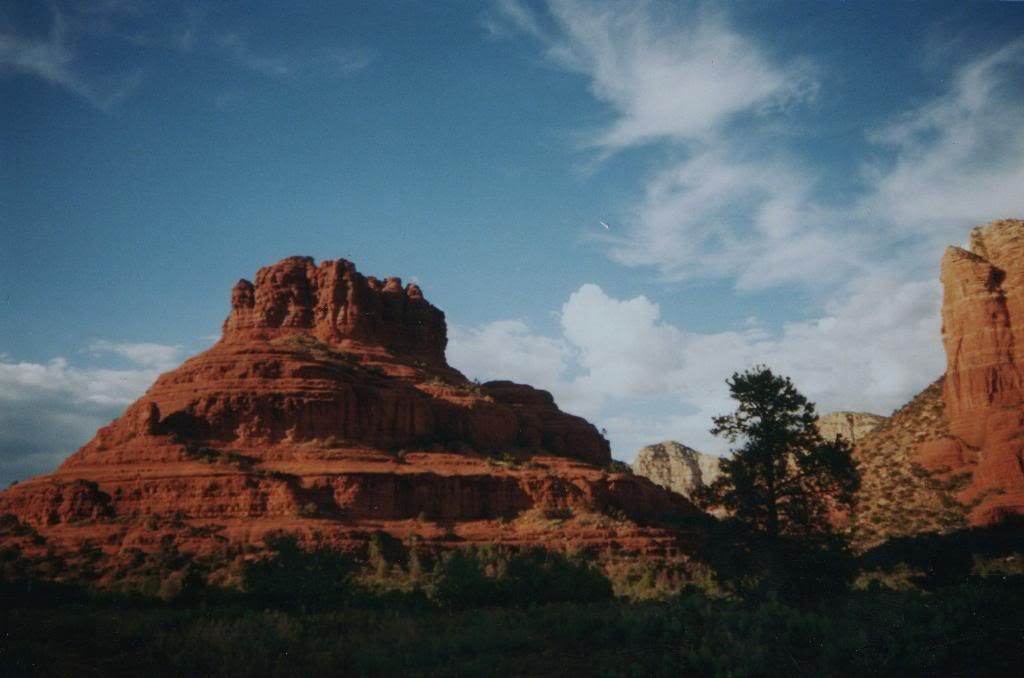 This is just a quick bundle of thoughts. I keep thinking of the Colorado River, and those beautiful red rocks in Utah. Both show the etching of much time.
Much
wear and tear.
And it wasn't to destroy them
.
It was to form and chisle them!
To make beauty that testifies of the glory of God and blesses us to see!
Many times the promise God puts on our hearts, the desires, the hopes the dreams,
they take much time to manifest.
For lots of reasons. Some we will talk about, I hope soon.
But the point is God doesn't change His mind.
He takes His time,
because He knows we are fragile
and it takes time to be changed into the divine image of His Son Jesus Christ. Its coming.
I
am chaning,
you
are changing,
every time we get in His presence, every time we get in His Word.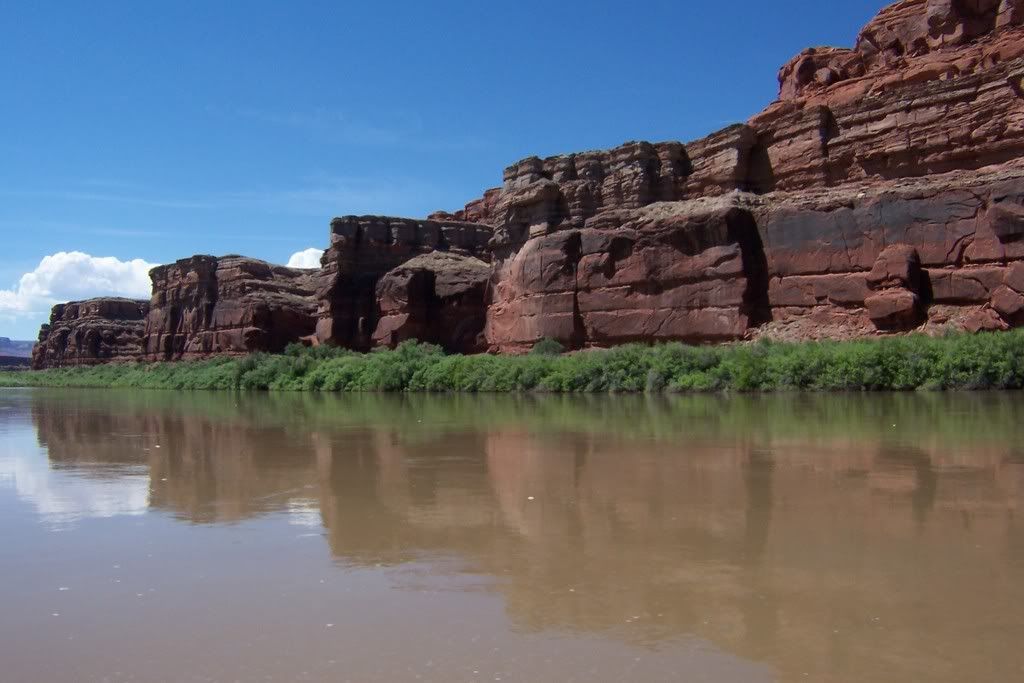 Here's what He tells us in Hebrews 3:14 "For we have become fellows with Christ (the Messiah) and share in all He has for us, IF only we hold our first newborn confidence and original assured expectation [in virtue of which we are believers] firm and unshaken to the end."
That's a
little unsettling
! Something major in the development
is up to us
!
We must stick to Him, cling to Him, abide in Him
,
so that we will not lose hope
. He is trustworthy!
That's
exciting!
What beauty is He at work chiseling into your life? Eye has not seen, ear has not heard, neither has it entered into the heart of man what God has prepared for those who love Him,
But God hath revealed them unto us by his Spirit
: for the Spirit searcheth all things, yea, the deep things of God.

If, like me, you are making changes that seem to take such a long time to manifest the desired results...Hang in there! Hold on tight to Him! It's worth the wait!