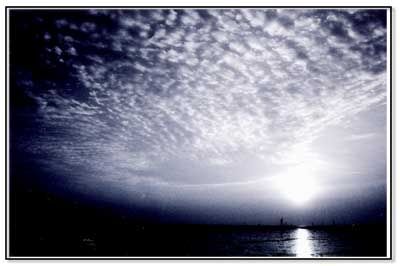 I have got some
good stuff
to post!
I will have to wait until tomorrow morning to get started though.
I just got through with our Bible Study group &
God is always so faithful to meet us,
EVERY
time we get together!
I know I have missed visiting and commenting with you all,
so I will be coming around to catch up during Tuesday and Wednesday!
Until then,
may the Lord bless and keep you,
may the Lord make His face shine upon you,
may the Lord turn His face towards you and grant you peace!
P.S. The picture has nothing to do with anything.
I just liked it, because it's purty! :)