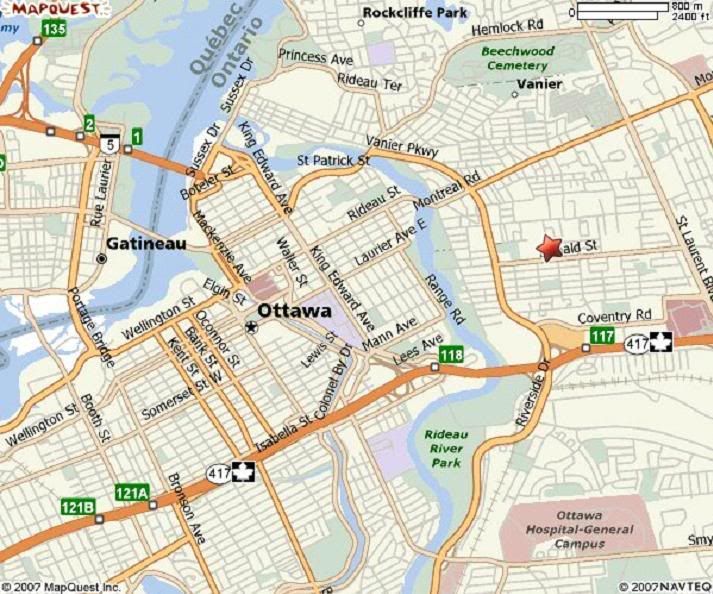 Well, remember that little time away last weekend?
May I just say that first of all, we DID have a great time.
I will say that we really DON"T get away enough lately,
and it was noticeable at first.
We have a lot of short trips planned this year though.
And that's a good thing!
Much to our eventual
merriment
,
a well known and unnamed direction software,
be very helpful,
this
time LIED!
Oh DID it EVER lie!
It was very funny though!
There was a moment or two there
I thought about suing said mapping software for
"alienation of affection"!
But, all's well that ends in,
well...in laughter of course!
"wink-wink";)
Jason's weekend was awesome!
The young people went to a Youth Conference in Atlanta, George.
He really came back refreshed and encouraged in his faith,
and explaining how all the young people that went together from our church were able to strengthen their relationships.
Something that cinched the whole experience for them,
was at the end of the conference, the guys and ladies split,
and the guys were asked to go around in a circle and
express what they had expected from the conference.
THEN they went back around and expressed what they GOT!
Mixed in the what they got portioin, was everyone of them
(voluntarily) adding something about their life that they struggle with
or had conquored, that what they received,
benefited them in.
Jason said it really helped them to get connected,
to know one another better, and not superficially.
It made me think about how often our expectations are
greatly exceeded
by our experiences, but, how rarely we "go back"
and realize that, and give God some gratitude for it!


This is a picture from a couple of weeks ago, that shows the results of
my husband and youngest son acting like 2 little children.
We had gotten a shipment of frozen food and it comes packed in dry ice.
Boys WILL be boys!

Tuesday night after Jason's music practice,
he and 3 of his friends came out to our truck to be silly and razz me.
Then they eventually all climbed on the running boards and tailgate,
to be taken up front, to the parents of the two brothers,
then Jason and his neighbor friend
(who recently started coming to church occasionally with us,
and goes weekly to music practice there),
got in and they treated me to some of their ear-bleeding screamo music!
In all seriousness I just was trying to experience every minute of it,
to imprint it in my memories.
I still remember moments like that with my oldest and his friends.
Life is so fast, and so good!