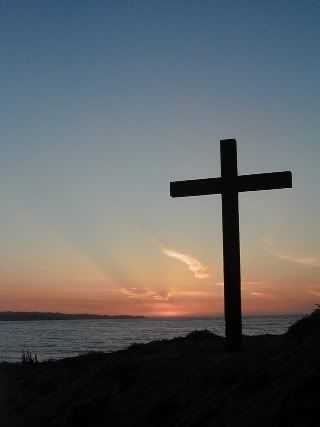 How is your week going?
You know we are coming up on Easter, or as some prefer
Resurrection Sunday
!
I have
at least
2 posts I am very excited about along those themes.
Hopefully I will be able to start posting them early next week, so we can ponder the Resurrection together, and it means to us.
But, I just wanted to let you know that I will not be posting
(so far as I know) until Monday.
I need some time to be quiet after a few days of hearing my own "voice",
know what I mean?
I just want to listen for a bit.
My youngest is blessed to be going on a trip with his Youth Group from our Church,
to Atlanta.
Two Brothers that are friends of his are coming home from Church with us tonight.
I am coloring the oldest brother's hair, per his mother's and his request.
Then tomorrow morning they have to be at church at 6:00 a.m. to leave,
and they won't be back until Sunday evening.
I'm really grateful that he wants to go and that they all get to go.
Grateful for the opportunities that God graciously gives to draw near to Him,
with other believers.
And my Honey and me, well, we are going to go see about a new twist,
on an old hobby of his.
If it turns out interesting, I'll drop a line or two about it!
"For in him dwelleth all the fulness of the Godhead bodily.
And ye are complete in him, which is the head of all principality and power:
In whom also ye are circumcised with the circumcision made without hands, in putting off the body of the sins of the flesh by the circumcision of Christ:
Buried with him in baptism, wherein also ye are risen with him through the faith of the operation of God, who hath raised him from the dead.
And you, being dead in your sins and the uncircumcision of your flesh, hath he quickened together with him, having forgiven you all trespasses;
Blotting out the handwriting of ordinances that was against us,
which was contrary to us,
and took it out of the way, nailing it to his cross;
And having spoiled principalities and powers,
he made a shew of them openly, triumphing over them in it
"